Hope
March 15, 2009
The pale pink flower petals blew gracefully in the wind,
Dropped by the little girl
Who shrieked when the dog barked,

And cried when she heard the dog whimper.
The truck was going fast,
Too fast.
No one could save the dog now.

Five years,
The girl is a teenager now.
She has not forgotten the day at the park
When she stayed until dark.

Still she mourns
Over her best friend.
The soft black and white fur against her skin,
She can still feel that fur as soft as fleece.

Her Dalmatian named Hope.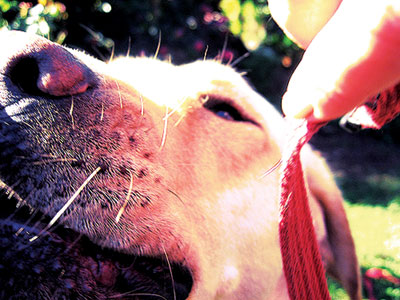 © Kate M., Brisbane, Australia