Because it hurts less than you.
March 21, 2009
No amount of prayers could save her.
This was it.
This was the time.
The time when the final decision was due,
And the outcome unknown.

She sits there on the floor.
Bereft of any words.
Because she knows she screwed up.
Could this be the last time she had a chance?

Maybe,
By saving you,
I could save myself.

Maybe,
On some atmospheric level,
She'll be alright,
Or she'll be okay.

Less than five minutes,
And she's stuck looking at her scars for eternity.
She's stuck knowing she gave up everything,
For nothing.
For nothing at all.

You should have helped.
When she apologized,
You should have hugged her.

Because all that's left of her now,
is a note.
And her ghost.

All that's left of her now,
Is her soul.

Because this kind of pain,
Hurts less than the pain of knowing you.
It hurts less than the other pain you put her through.
It hurts less than you.

When the world turned against her,
There was no turning back.

Maybe,
By saving you,
She could save herself.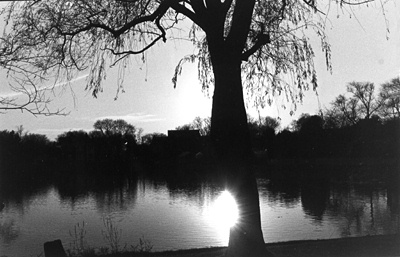 © Chuck K., Marblehead, MA