Don't Lose Reality
February 20, 2017
Isaac Newton once said " what goes up, must come down". These are words of reality. Some people find themselves caught between the world of reality and what they want to be reality. Some get a grip of reality and they come back. Others fall into the hole and go deeper and deeper into what they wish is reality. So deep that they in fact believe that it is what it isn't, and that's the true reality itself. This could be you. Is what you think is real life around you; your friends, your family, your pets... reality? Are everyone who they say they are? "Of course they are! This has always been my life!" You just can't feel your own increase in velocity as you fall deeper into that hole. You can't sense your own isolation of yourself in your fictional world, with those around you living in their own.......
Then you meet her, your impaired vision comes clear, you feel like you have gotten a grip. This girl grabs you and grips you tight. She kisses you, her smile shining brighter than the sun. She makes you wonder why you would want anything more than the world you live in and the life you have. For once, you have found one thing that you thought you would never find... true love...
(You can't feel it... you can't feel the increase in velocity...)
...marriage. A day so special that the sun that shined so brightly over your ceremony, swears to never set over your perfection of kinship as long as you both shall live.
(Deeper... Deeper... Deeper)
'Twas a lesson to this man that had the sun's rays shining brightly over him during his ceremony, honeymoon, and his years of joy. The lesson being the feeling of the point of no return, "Rock Bottom".
In reality, this man never got married, never even talked to the waitress that he stared at for some time when she does her rounds to refill coffee. But he feels the beating rays of the sun on the side of his face from outside the window and remembers the covenant made by the sun.
So again I say, "Isaac Newton once said "What goes up, must come down."" Shouldn't this include the sun?
These are words of reality.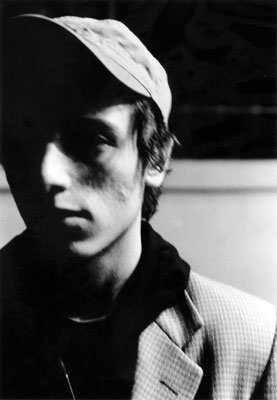 © Ariel L., New York, NY