The Taste Of Beets
February 6, 2017

I am not what you think I am.
Not the buttons on my shirt,
Nor the pleats in my skirt.
I am a wanderer
Maybe the last on earth.
There's a man in the street selling bunches of beets.
Thinking of merlot, talking for show.
I admire his work from my second story cubical,
Wishing I could flee to him.
Unwillingly being here after hours on a warm late May afternoon has me feeling, claustrophobic.
Yearning to applaud the sunset while enjoying a purple stained, beet filled smile.
Mostly regretting not thinking of all the things I would miss out on when I took this time consuming, ten dollar rate.
And wondering if it's too late now to change my mind.
I run to the beet man with my cashed out paycheck of the week.
I buy every beet he has and I throw them in the backpack I used to hike with as an adolescent.
I drive through the night until the morning comes, it's June now.
It's warmer, wherever I am, but not far enough away from where I've felt stuck all my life,
So I keep driving.
It's July now, the heat is nice.
If I never felt air conditioning again I'd be alright.
And I'm nowhere near out of money.
All the saving I've done, all boxes I fit in, all the strict rules I followed are finally, truly, paying off.
I feel free without all of those things.
In Maine there's a lighthouse that no longer lights.
I see clearly all the stars brightly beaming each night.
I can see clearly now,
All the impossibilities are gone.
And in moments like these,
Finally, I can taste the beets.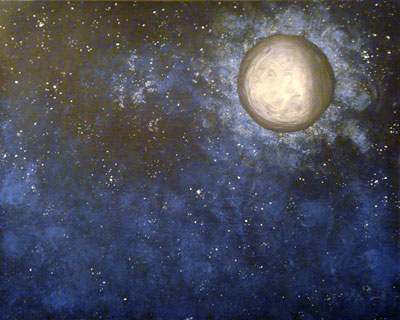 © Allison H., Vancouver, WA