Relapse
February 5, 2017
The relapse comes in waves
And I just can't seem to shake it.
I never seem to behave,
The way my parents wished I would.
They force feed the food.
I kick and scream.
I tell them they're rude,
They look at me with defeat in their eyes.
I try to suppress my hunger.
Guzzling gallons of water a day,
Running like when I was younger.
But I'm slowly drowning myself.
I can feel my ribs poking through.
Haven't eaten in weeks.
Might have even forgotten how to chew.
The number on the scale,
Is all I think about.
When friends ask to meet up,
I always bail out,
And do cardio instead.
I have a rope tied around my waist,
A beautiful, blue, skinny rope.
I always feel disgraced,
Because I'll never be that small.
Like a magazine,
I flip through my progress pictures.
I just want to be lean.
Lunch consists of water and teeth whitening strips.
Last night when I was hungry,
I painted my nails all the way to my fingertips.
Can't eat until the paint is dry.
The usual dinner,
Sucking on ice cubes.
The things I do to be thinner.
Drinking so much water, my body is a bathtub.
Trying to ignore the calculator in my head,
Is like trying to ignore the ambulance siren next to you.
So loud my ears bled.
I have a headache that just won't leave me.
I always hear you say I'm fat,
Every time you ask me if I want more.
I'll never be able to escape that,
And misinterpret everyone's actions.
My only friends,
Are the voices in my head
Telling me to try the newest weight loss cleanse.
I can not un memorize the calories of a breath mint.
Wanting to be all skin and bones is not the same as wanting to be thin.
Why can't anyone just take my hint?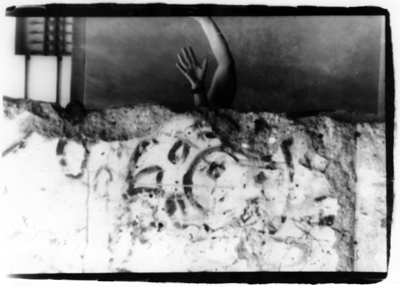 © Yara K., Bethesda, MD