brianwaves
March 14, 2009
sustained by norepinephrine
confront him non-fictitiously
my story on a spin, you see
i need reliability
to swim up from an empty void
slave of pavlov, scared of freud
the beating swiftly escalates
while slips allude a quick escape
from harmony?
a warm embrace
so comforting
yet so cliche
"im the reason why" i say
you act like the authoritay
on matters
what does?
not so deep
i thought we had agreed to keep
it bound
and i look around
and see so many auras i could match with
voices i could laugh with
places i could run to
with people that would jump to
the challenge
of searching
for more than just a quick fix
are you understanding this?
keep me up and put me down
breaking as i hear the sound
metaphors included in
the way that
i murder
this stream of insecurity
a dream so existentially
impartial

although you'll never know
i'd rather haunt these halls alone.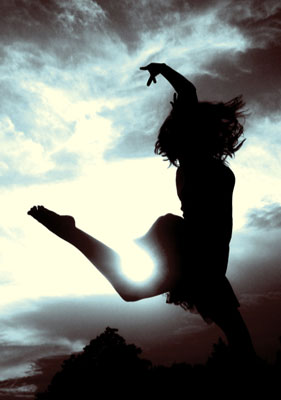 © Martha V., Morton Grove, IL