Why is the Sky Blue?
March 14, 2009
Why is the sky blue?

The sky is blue because of your eyes.
That isn't to say that you made the sky what it is, no it was I.
I heard the melancholy melody sung by your indigo orbs.
I witnessed the deep azure unveiled after your sleep.
And with all my wonder I haven't gone a day without your vibrant presence spanning over me;
Living nature.
The sky is blue because I met you.
Are your horizons painted brown?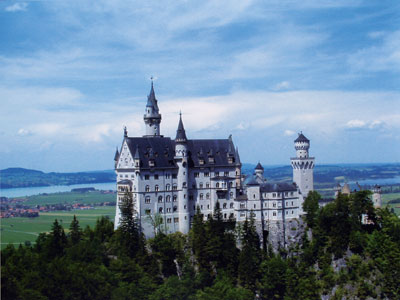 © Trenton O., Highland, UT