One Day Too Late
March 13, 2009
Too soon, too late
Someones life comes to a wait
Sirens wail, lights flash
People cry, children die
Who would have thought time would end with one lil sin?
One drink, one smoke
Led to another deadly joke
Too much pressure
Too much leisure
Too much fun for them to weather
There IS pleasure for a season
The World may say.....
But how do we know
We have one more day
To make it right with HIM????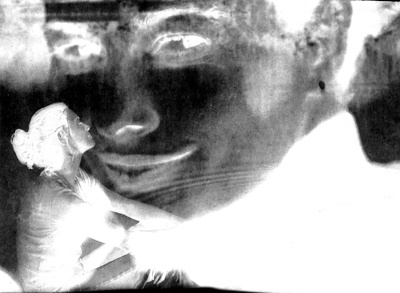 © Jodi H., Marblehead, MA