Tightrope Walkers
March 12, 2009
'You're mine' had a delightful ring
On that night warm with memories '
When your haven hands, they promised me
That they would not cut any strings.

But strings tremble when they are stressed
And those who walk them feel the quake '
We grow alert, we abruptly wake
And hold our hearts tight in our chests.

Performers would be braced for the fall,
Landing on their feet with dry eyes,
But I'm no performer; it's hard to stand tall
When inside you despair begins to rise.

And when the strings broke, I did too '
A simple explanation of how I silently bled.
Now I wear a 'Fix Me' sign on my head
And reject repairmen because they're not you.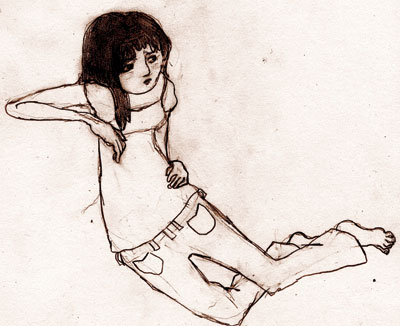 © Samantha W., Albany, NY