A Ring
March 12, 2009
A ring?
What does a ring mean?
Does it mean that you will love me for as long as we live?
But that didn't stop you from walking out.
You left your ring on bathroom sink for me to see.
I found the note on the bed,
and the car gone.
You took the money from my wallet and never turned back.
You could have told me this.
We could have done this properly.
But no, you decide to do what you feel like,
AGAIN.
So now I hope that you realize that if you come back
I am giving you the cold shoulder.
Nothing can make up for what you did to me.
Now I am putting that ring in a box and forgetting it.
I might even remarry, and restart my life.
You didn't ruin everything.
I have a choice, too.
My choice was to move on.
I have made that choice.
I was only 24 years old and now
It has been 6 years and I am happily married and have 2 beautiful children.
So now I am wondering what the ring means?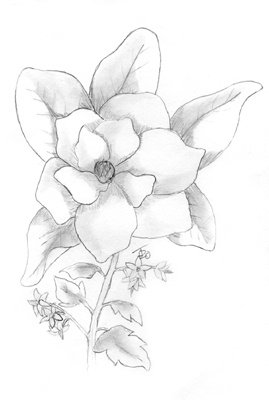 © Joe D., Ashland, WI