Blackout Explosion
March 14, 2009
My mouth is dry with words I can't verbalize.
This must be a dream.
Because I can touch my sanity. That's internal right?
Wrapped in steel.
And sealed real tight.
This can't be real.
This is everything I try not to feel.
My senses are dull.
Well I guess that's the point of delirium.
My head is so high in the sky.
I don't know why the air pressure isn't killing me.
Wondering is for people who care. I'm no such person.
This thought isn't rare.
I stand in the falling rain.
It washes away almost everything. I think.
Too much stimulant and my brain shrinks.
I think I need to wake.
Reality coming into my vision.
The edges are blurry and shaky. Awaking isn't nuclear fission. Wandering through starry skies. And when tomorrow's day arrives. The brightest star will explode. And I will implode.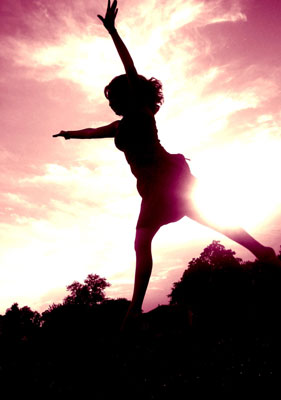 © Martha V., Morton Grove, IL