Third Time's Never A Charm
March 12, 2009
I guess it was just all wishful dreaming
For me to actually think this time was real
You promised me it was and I walked away beaming
But just like last time, it was just a front, there really was no deal.
As I sit and reflect on what you did
I can't help but feel anger, bitterness, and sadness-and I try not to care
Hearing your voice brings back memories that I wish to rid
Now that I see who you truly are, I can come up for cleaner air.

I drove myself home in a rage of dark
And now I sit with this pen and a broken hand
My anger took over, the door felt my pain, and each left a mark
A mark that signifies what you've done-like trying to grasp falling sand.

The worst of it all was that it didn't come from you
The message came from a friend, making me more upset
I read it once, then again, hit reply and asked if it were true
The answer was yes as tears formed and I, for the first time, felt regret.
You ruined me and right now I'm broken down
The healing will take time and I need to repair
The memories are the hardest to erase and only cause a frown
But I'll get over it like I always do-all you've done is caused a small tear.

You finally get your own little way
I'm gone and do not care to say good bye
You've done enough damage and I fade to gray
I'm done now and never again, will I cry.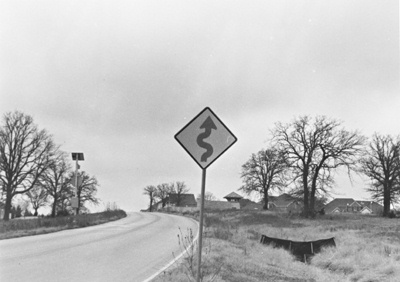 © Jill P., Highland Village, TX