Emotions
March 10, 2009
Life is so unfair.
It is filled with betrayal and pain,
It overwhelms me.
I love it when it rains,
I lose myself to the insanity of the world.
But no one knows how it is slowly killing me.
Overwhelmed and beaten down,
useless and on the ground.
Wherever I look I see the pain,
You whisper to me like this is a game.
I'm beaten but not broken, Left alone and left unspoken,
Nothing to do, nothing to say.
I've tried everything to not feel this way.
I am misunderstood and mistaken,
a true fighter and a heart breaker.
But all I can say is " I am everything, but yours." I'm not done yet, I'm still trying to get help.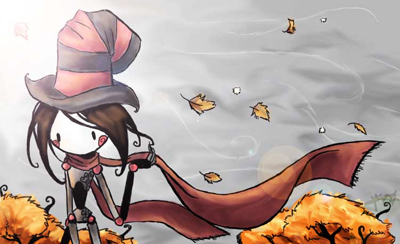 © Kirsten K., El Segundo, CA