Angel
March 10, 2009
I here them they call my name.
Do you I know why they call my name at night No! They are Angels,
Angels from above in the heavens.
They have white long wings. They where long white Robes and the hold the Holy bible and they sing
God, All might is the king you should bow to the all might king for he has saved us from our sins
bow your heads in sham for you have sin agingenst us.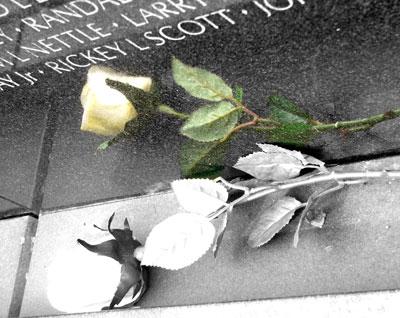 © Kimber E., Yorktown, VA