Where do i fit
March 10, 2009
Where do i fit in?
The thugs that do drugs
The geeks that are computer freaks
The one's that just blow in the wind
The ones who just live to commit sin
Where do i fit?
Am i the blacksheep thats not wanted
Am i the one no one sees the one everyone wants to be
Am i the one everyone decides to beat,maybe my attitude reeks
Am i the one that everyone sees as a freak
Where do i fit?
i must be the writer for the ones that can't write there self
I must be the one making a change
I must be the one like Obama and try to become president
I must be the one that does good by giving the homeless a residents
Where do i fit?
Maybe the one fighting for your rights
Maybe a roll model,to the ones who need modeling
Maybe the one to show a suicide to turn away,like its its somethin better to life than just pain
WHERE DO I FIT IN?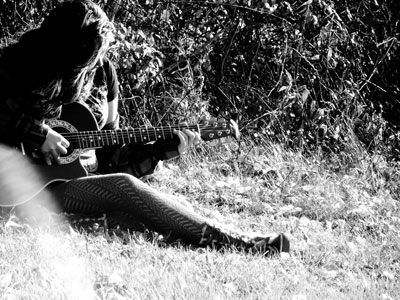 © Chela T., Southampton, NY