I got nothing
November 15, 2016
I got nothing. 
No story to be told.
No poem to be read.
No artwork to show.

I have no voice to be heard.
No song to be sung.

I am that girl who hides from her mind to escape the fear  that can  try bringing her to her  knees in a burst of tears and anger.
The fear of being forgotten
and forgetting the people that surround her day by day and night by night with open arms.
Warm thoughts of how much people need her, but she rejects  because her mind is  confused.
Something
I got something
Stories to hear
A voice to speak
A mind to strengthen
an empty space to fill.
This is who I wanna be.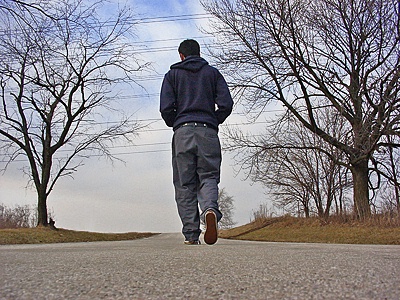 © Greg K, New Lenox, IL