It's Because of Me
March 9, 2009
The names that you call me,
Send me into another time.
You say "Your like your mom",
Let me make another rhyme.
Just leave me alone,
Give me some space.
Everytime I close my eyes,
I swear i see her face.
What if I'm just like her.
What if it's true.
Should I be me,
Or should I be you?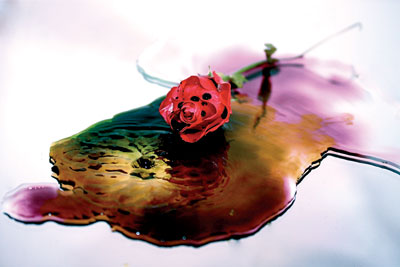 © Garrett M., Port Angeles, WA