Hurt
March 9, 2009
Do you know how it feels to be made fun of?
All the whispers and snickers
Pointing and laughing
It's like you don't exist
People don't realize it hurts
They don't realize until it's too late
Always pushing and shoving
Not paying attention to any of the effects
There are some who bottle up all the hurt
When on the inside they're being torn to pieces
The hatred for life makes scars
Scars in their minds, arms, and legs
But most of all, it scars their heart and soul
They try to hide it but no one notices
Others act different
Grades slip, emotions change
They wonder if life ever gets better
Or should they shout out to the world?
Everyone always assumes that it's family issues
When truly it's just how we feel, hurt, getting made fun of
This is how people get hurt.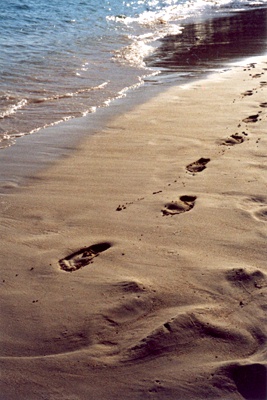 © Ashley B., Potomac, MD