Hopeful
March 6, 2009
That is the only word I can use to describe,
The way I feel inside.
He looks at me,
I look back,
But it doesn't seem that we're on the same track.

I'm in love,
While he,
Is looking at the girl beside me.

I can't seem to find,
The one right thing to say,
When he looks at me that way.

I don't think he knows,
That I would walk 2,000 miles,
Just to see his smile.

So for now I will just smile back,
Hoping that he won't forget,
That I'm still waiting.

And that I love him with all my heart,
And if for once,
He wouldn't be looking at the girl beside me.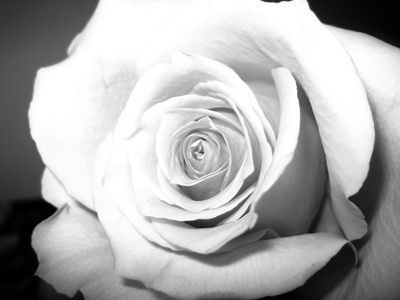 © Kimberly C., Houston, TX