Just Me!
March 5, 2009
No matter what I say,No matter what I do
It's never good enough for you

I have always thought this
I've always hated this

But now you tell me
All the pressure, All the issues
Were all my fault, Was all on me?

How can this be?

You can't tell me
That look I see
Isn't disappointment

You can't say
You have never sat and pondered
Just how things could be

Just if only,
If only one could be
Musically, maybe

I know that look,
That look I see
And you can't tell me
That it's not there

But maybe that look will fade;
Just maybe you will see,
That I am all I can be;
There's nothing more, nothing more,
Nothing more to me!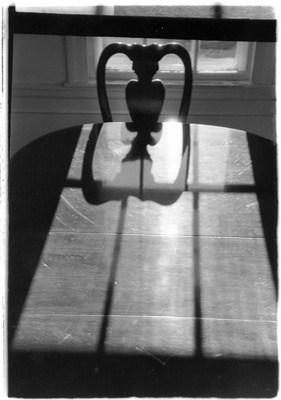 © Ben Q., Marblehead, MA