Hater
March 5, 2009
Stupid girl
Why are you a fool?
For what you said to me
Was far worse
Then what I did to you.
The event has passed
And yet your anger
Hasn't.
So, I guess I can
Do nothing but wait.
But you should know
If you don't hurry
I will truely be gone
And with that
Goes a true friendship,
Well at least from
This end.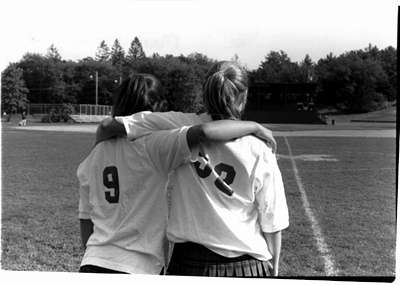 © Kelley C., Marblehead, MA