say that you'll be mine
March 5, 2009
My girl, my one and only love.
our love could be like a burning fire.
i love the way you make me smile.
get real, wake up, and realize how i feel.
cuz baby bein with you is just so surreal.
i can't live without you babe.
i don't ever wanna try.
so please tell me that you love me.
and say that you'll be mine.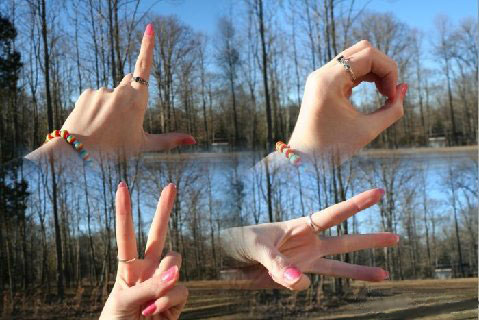 © Kayla D., Croydon, IN