sorry
March 5, 2009
Hey
I'm sorry that I left
But God has a plan
Either way my time is done
Someday you'll understand.
I know you're hurting
And a lot of people are crying.
But I'm okay now
I don't hurt where I am.
You know I love you all
And someday I'll see you all again
But for now just keep living.
Do the best you can do.
For when it comes time to see you again
I'll be waiting with open arms.
And I'll tell St.Pete I can't come in
Not until my family is here with me.
So until that day I'll be here waiting
In a place without pain.
Keep remembering that I'm okay now
This is all part of God's greater plan
So do me a favor
And just remember who I was
Remember what I was like
And remember everything I accomplished in life.
Because all of those things will be what carries you through
Till I see you again.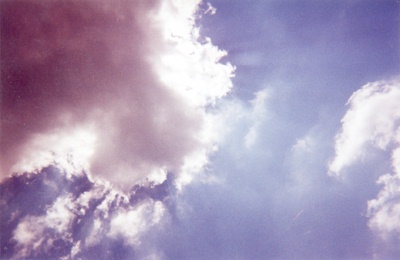 © Kena A., Huntsville, AL