Naïve
September 25, 2016
I am not your Honey;
I am not the sweetness that hangs from your lips.
I do not coat your finger as you devour me with sun kissed cheeks.
Don't call my name.
I am not the sweet treat that makes your heart hurt less.
I don't drizzle onto your tongue
Or stick between your lips.
Do not try to fool me with pet names
Or condescending tones.
I do not melt like caramel
Or spread like butter, for you.
Waiting for you to consume me;
I am not your Honey,
I am not sweetness,
And I do not bring such joy to anyone but myself.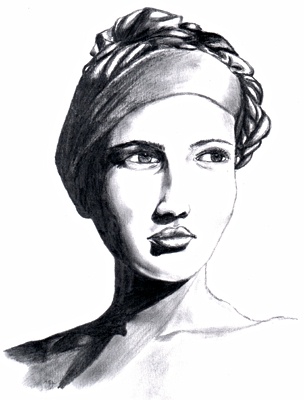 © Brynne L., Williamsburg, VA