Confessions
March 3, 2009
If only you knew
The speed at which my blood flow increases
Everytime your aesthetic greens
Touch my pupils;
As if your windows were a syringe
Injecting an ocean of water
Into my very veins,
Thinning my blood:
Thinning my thoughts,
Thinning my words, breaths,
Feelings, aspirations, affections,
Passions, dimensions.

Or the way my heart races
When you orate my ears,
Tickling every nerve
In my body,
Numbing my senses,
Numbing my smell, taste,
touch, hearing,
But not my vision--
Not even numbness could
Force me to be numb to
This smile, this ornament.

If only you knew
The chills sent through my being
Upon a touch from your hand,
Causing my skin to lose its color,
My words to lose their shape,
My eyes to lose their focus
And dote themselves upon a better pair:
Those untouchable windows that peer
Into your perfect, bittersweet beauty.

If only you knew
The feeling in my stomach
When your image floods my mind:
Nauseated with anxiety
To see your likeness again,
To hear your oration again,
To kiss your instrument...
For the first time.

If only you knew
What you did to me
Without trying to do to me,
You would see what I see:
An unblemished, spotless,
Virtuous, Valuable,
Temperate, Matchless,
Vital, Vernal
Heavenly Host.

And I confess that I love you.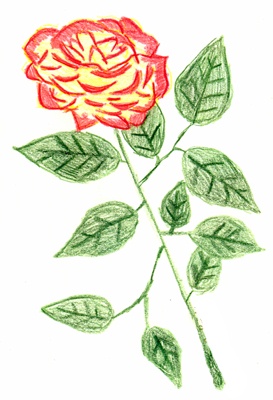 © Kelly Z., Niscayuna, NY