I Am Born
March 3, 2009
I stood vulnerable before you.
Receiving flashbacks of agony and pain.
I kept it hidden all of those years.
Never revealing the truth, I kept it restrained.

Once frozen by a cold, dark leer.
I saw visions of misery and distress.
I then realized that I wasn't alone.
We're not at all different, we can put this to rest.

Today, those visions are gone.
The endless years of hate have been banished.
The truth has been seen.
Our long rivalry has finally vanished.

By fear, I was consumed.
By anger, I was torn.
Today, I am a man.
Today, I am born.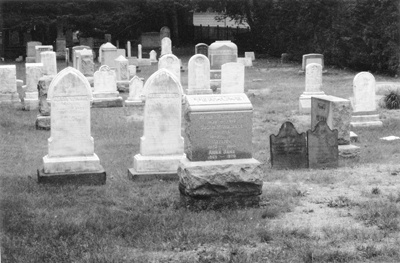 © Chris C., Pequannock, NJ