Pocket Change
August 21, 2016
I reach into my pocket, for a rest of assurance.
The fumes of that sweet smelling tobacco make my head spin
I get a twitching feeling.
I feel that grated paper,
The grated paper that with one strike can light my calm
My nirvana
How one little hit caused me to carry this damn machine around,
How my beautiful baby boy will have to live with me for every moment of his life
Every time I wish to say
I love you
I have to cover
This hole in my throat.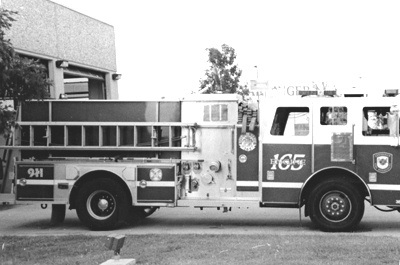 © Travis W., Highland Village, TX