A Young Girls Heart
February 27, 2009
Everyday..
I see.. I hear..
Things I wish I could change..

They argue and fight
What's the use?
At the end of the day
Neither of them are right..

They put eachother down..
as if they don't care..
but I know they do..

They're scared..We're all scared..
Of getting attached..and then losing someone..

They were happy...We all were happy..
but he got sicker..she got weaker...

When I look back..
I'm the weakest...
I have the scars..I have the open wounds..

..What they fail to realize is..
A young girl's heart is fragile....
...A broken heart... never smiles...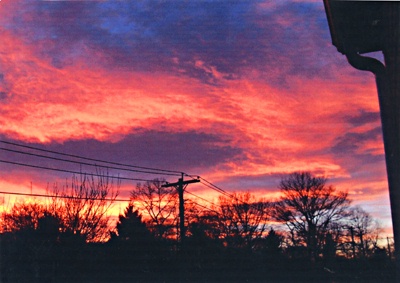 © Robbie M., Milford, CT