live
February 27, 2009
I am stronger than most people.
I am someone looking for adventure.
I am interested in survival.
I love the outdoor,
But I am brave.
I am someone that fights to live.
I am someone that believes in life.
I am the one that lives life to the fullest.
I am shy and insuring.
I am mean when necessary.
I fight for freedom.
I believe in one creator.
I believe that everyone is equal.
I believe in rights.
But I am
Who I am,
And am me.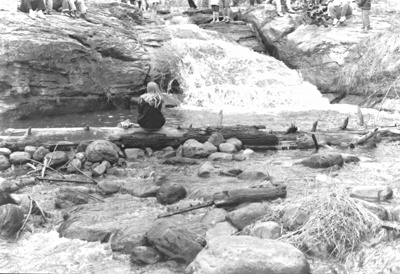 © Andrea E., Phoenix, AZ