Deep Universe
July 8, 2016
I like to imagine you're thinking of me,
Especially when the sky is dark.
I hope you look at the stars and
Wonder if you should call me.
Lying in bed alone,
I hope you find it in your heart to forgive me
For not being the person you needed me to be.
I thought we would have it all some day,
And we would fall into place.
And even though there is so much out there,
The only thing I want to explore is you.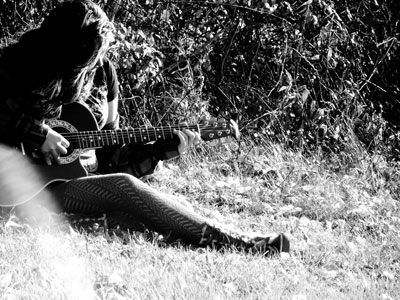 © Chela T., Southampton, NY