scared
March 2, 2009
You have no idea,
The effect you have,
On my life,
My mind.

Every day actions,
They effect me.
Words, movements.
I see and hear them all.

You don't know,
How much I pay attention to you.
Or how I feel about you.
Do you?

My love is all yours.
But neither of us know that.
I don't, because I am scared.
Scared of getting hurt.

And you don't,
Because I don't open up to you.
Or others.
Are you scared too?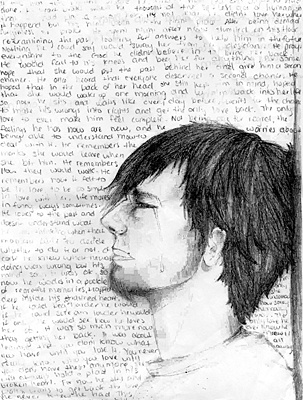 © Annie M., Columbiana, OH