Dont you just hate....
February 26, 2009
.... when you drop food on your clothes
.... when someone talks about you behind your back?
.... when the good part comes on and it flips to a commercial?
.... when one of your pets die and their actually playing dead?
.... when you just wake up and you go for a nice, delicious waffle and your icky brother took the last one?
.... when you get in trouble?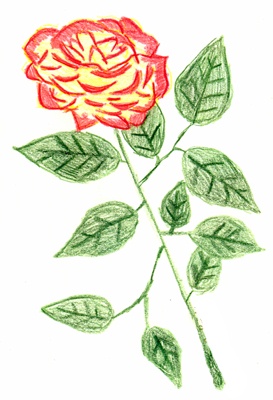 © Kelly Z., Niscayuna, NY