Oneness
May 20, 2016
Obtain unity for all people of every orientation.
Nurturing and helping others facing crisis.
Expressing protest civilly to prove a point.
Neighbors becoming friends after years of feuds.
Exotic, out there people, can teach the closed minded to see.
Students stopping the narcotic intake to go back to school.
Small children exposed to loving people, not surrounded by hate.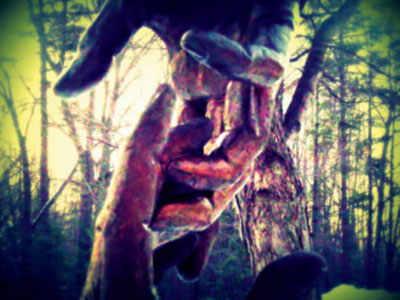 © Ashley S., Brownsburg, IN