Oath
September 30, 2008
The burden of a curse.
One last chance to make things right.
A desprite choice caused by a cruel past.
What would it be like to carry the mark of your past I might soon find out,
but I'm not alone my mind can finally rest.
This everlasting pain will be lifted from my heart.
As the morning sun burns I remeber the promise I must keep.
This sorrow is gone now and I can breath.
This knife will hold its secrets.
Let me sleep my enernal sleep so I write Rest-In-Peace...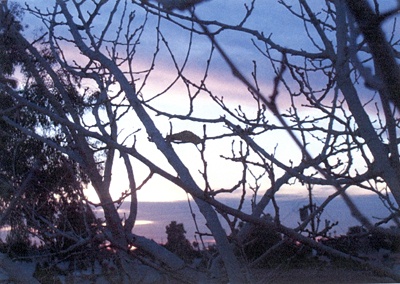 © Delia R., Phoenix, AZ