Stupid Four Letter Word
February 18, 2009
Why does everyone think I need it?
Why does everyone want it so bad?
Why do I want it?
It's a stupid four letter word
How can it mean so much?
You can't even touch it
You can't even see it
But someone once told me,
that you can feel it
But I don't know if I want to
I don't know if I want to get
attatched to this little word.
It's a jumble of letters anyway
...a beautiful jumble of letter
But none-the-less a jumble
And why does it have to,
drive us all crazy?
Why does it drive me crazy?
Why does the thought of it,
make me ramble on?
Stupid Love.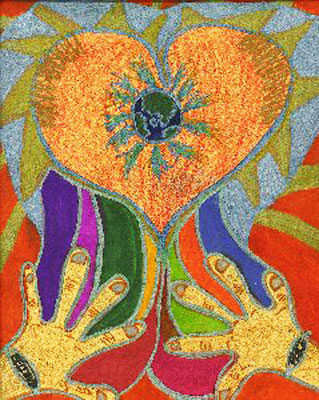 © Amanda P., Clermont, FL