I Am
February 16, 2009
I am able and sharp.
I wonder what it is like to be someone else.
I hear the screams of the invisible man.
I see the shadow of a monster.
I want to know what others feel.
I am able and sharp.

I pretend to fight off the enemy like a warrior.
I feel the madness from the human giant.
I touch the end of the sky above me.
I worry that nothing will ever change.
I cry when I cannot escape the night.
I am able and sharp.

I understand that things will change given time.
I say, 'Someday everything will be filled with joy.'
I dream of rainbows and fluffy clouds one day.
I try to aim towards the positive.
I hope to someday achieve it.
I am able and sharp.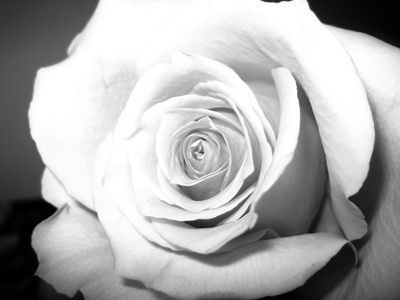 © Kimberly C., Houston, TX