The Hope
February 19, 2009
The wind blows,
Through your hair.
You want to cry,
Cause noones there.

But wait there is,
One small hope.
She stands with you,
SHe helps you cope.

You can't see,
Her face isn't there.
You know her,
She really does care.

She speaks and her voice,
It's like the rain falling.
With feeling and thought,
You can hear her calling.

You feel better now,
She's took you under her wing, undercover.
She soothed you somehow,
She's your dear mother.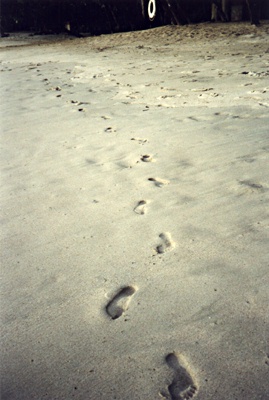 © April W., Rogersville, MO