Gifts
February 21, 2009
The sun
placed soft kisses on my cheek
and wrapped me gently
in her calming arms.

To the trees she gave life;
crisp fragility-
casting faint green shadows on dirt paths
as light plays through stained glass
onto the cold marble of an alter.

To the water she gave a glistening radiance;
a sparkle of mischief and mystery
with the power to snatch up harsh stones
and tumble them into submission
until they roll smoothly
through a stream's delicate fingers.

To the mountains she gave a warm, mysterious, glow;
her refection glittering off of their snow capped peaks-
her halt before them in reverence
setting an example for all she touched.

Between weathered pines
she smiles on me
and as she sinks below the horizon
a mourning dove softly calls 'goodnight'.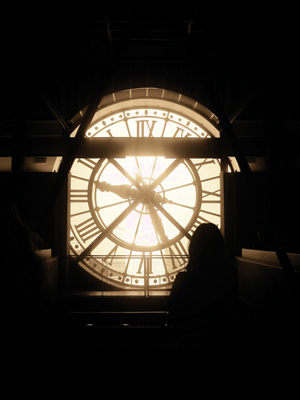 © Treza R., Kalispell, MT