To let you know
February 20, 2009
To let you know, the bruises you caused me faded just like your old pair of blue jeans.
To let you know, the vivid mightmares are fastly dissapearing just like your best bud ,the beer can.
To let you know, my spiraling life has been rebuilding just like when you restacked up the Jenga pieces .
To let you know, I seem to have a fraction less of thoughts of what you did to me every single day.
I thought you just might want to know that you are vanished from my life and I am in recovery.
Not like you care about my feelings or my dignity.
To let you know, I personally don't care what you think of me anymore.
You were an immoral, hypocritical, and abusive boyfriend
Just to let you know.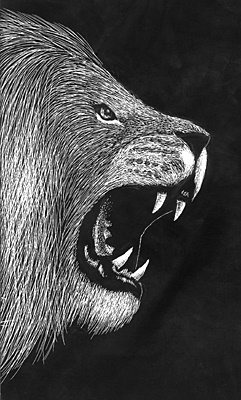 © Russell W., Alpine, UT