The Old Shell
February 20, 2009
If you tried to count
the lines,
there would be thousands.
Chipped,
Chalky,
Hazelnut Coffee.
Little pieces of shell,
Chiseled out everywhere.
I try to imagine
What it would have looked like
When it started out;
Imagine how
many times
it was tossed with the
waves of the Ocean,
in and out,
in and out,
in and out.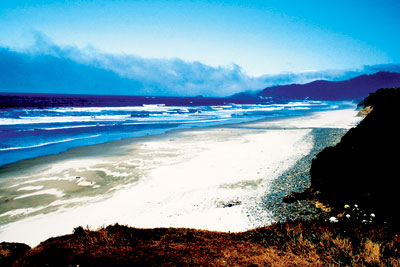 © Kristin R., Los Altos, CA