Ryan
December 7, 2008
Ryan

The car ride is filled
with nervous laughter
and hours of silence.

Everyone knows what will be
the end result.

We arrive at our destination
not knowing what to do next.
Then it starts to happen.

My best friend is leaving me
forever.

My brother of 16 years
is saying his final goodbyes,
it is too much for me to handle.

My eyes drip with tears
my stomach caves in from pain
and my heart is num

from losing my buddy, my friend,
and my big brother.


I think back on the memories
we have shared over the years
and I realize now
what you truly mean to me.

But now it is too late
to take advantage
of your presence.

I could not have asked
for a brother better than you.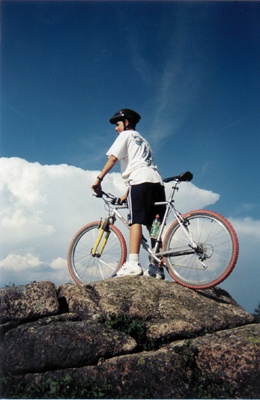 © Jeremy S., New City, NY