No More
February 15, 2009
roomy cage,
food, fresh water,
perches and toys
with bells...

but no life to fill it,

nothing. all is still.
at the bottom is the answer
you see- lying down
as if in some deep sleep.
I wonder,
what happened?
what could have caused
the pages to stop turning?
no warning that
his story
would end so soon.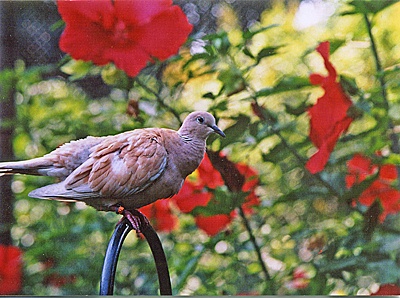 © Charlotte H, New York, NY