Amor
January 20, 2009
Love is a curious, glorious thing;
It creeps up behind and then it will spring.
Love can be fickle and without due care,
Or sometimes a heavy burden to bear.

Whether shown with kisses, hugs or a ring,
Love makes us silent, as love makes us sing.
Love is your friend, though oft seen as a foe,
Love will always find you, whither you go.

What is it, that which we often call love?
Is it chocolate, or the flight of a dove?
Love for the best of friends, or for a mate,
Love is for all of us, driven by fate.

Love is euphoria, love is laughter.
Love is soulfilling, love ever after.
Passion is filled with fresh zest, zeal and zing-
The mysteries gifts of roses can bring.

For love we must hope; to hope is to love,
Some love from below, some love from above.
Love that is won, and love forever lost,
'Tis ne'er wrong to love, no matter the cost.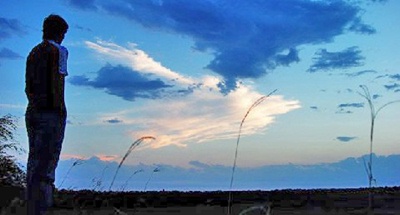 © Stefanie K., Katy, TX