Opposite Pairs
January 19, 2009
He talks emphatically
With his hands,
Hands that cannot fold
The newspaper's finance
Section properly

I'd like to see them
Trying to fold that map
He attempts to use
When he "takes a detour"

Or attempting to light
One of those matches
Of flimsy cardboard
Without bending its tip
Rendering it useless

Those hands are of
Such helplessness
I feel like taking over,
Like making their mission
Parallel to Mine

Can this pair be one
With another pair
Of familiarity to me?
Those of most gentle,
sensual nature?

For, this second pair,
Never feeble or awkward
Know all the secrets of
Maneuvering the very folds
and creases of my body.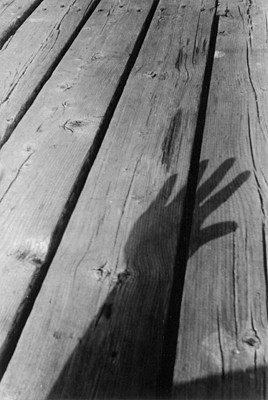 © Janet D., Marblehead, MA