I'm fine
February 11, 2009
Lies woven everyday,
their silken membrane strong,
yet transparent.
Nauscious with
the transient faith,
I will emerge.

Too many things,
so little time
How I laugh at memories,
stolen from my mind.

Its not my fault
monotonous, unsubstantial

Bad days wish,
ceasing to exist.

You will ask
and with parted lips, I utter

I'm fine.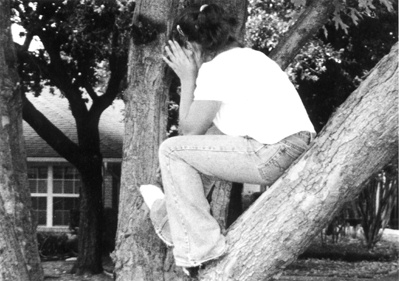 © Allyson S., Highland Village, TX