Schools Out!
February 11, 2009
We done with the quizzes, we are done with the tests,
We are done with Math, Reading, Science, and S.S.
We are through with English, no more verbs, no more nouns,
We can finally relax and just lay around.
A crystal blue pool just waiting for me,
No reading, no writing, just watching T.V.
Swimming and playing in the afternoon sun,
We finally have freedom, summer's all about fun!
Listening to music, having a blast,
No more late night studying, that's all in our past.
Sleepovers with friends and movies galore,
Who says we have to wake up at six anymore?
There is one summer rule we all know about:
It's what we want to do; it's our summer, no doubt!
When it comes to no school, there's only one route:
It's playing all day long......
FINALLY SCHOOLS OUT!!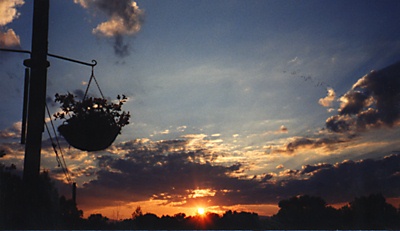 © Christy S., Germantown, NY