Confused
February 9, 2009
I found myself in the middle of the road,
so confused, don't know where to go.
Hoping that someone could find me,
and bring me to the place where I should be.

I thought I found the hapiness,
but I was fooled and left in a mess.
My heart is aching, won't stop from bleeding.
Wishing this to end coz I felt like dying.

Now I caught myself being alone,
Looking for a place where I could moan.
Glad I found someone whom will be mine,
but just like a wind, gone without a sign.

I want to run till the end of the road,
but I was scared, don't know if I could.
I'm so confused, no idea what to do.
Searching for someone to bring me out of this blue.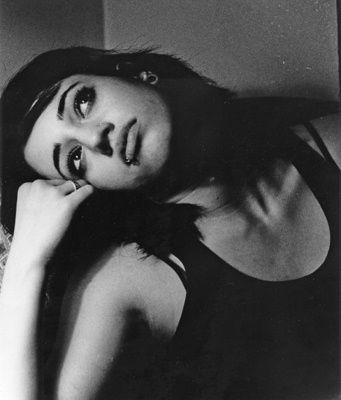 © Jessica B., Bethesda, MD