I'm Missin You
February 9, 2009
I can't sleep even though I'm tired.
A thought of you, it makes me cry.
My eyes are burning,
My mind is floating.
Being here with me is what I've been wanting.

You're a thousand miles away,
and thinking of you is my only way.
Your face, your eyes and your smile,
is always haunting my mind.
Now I realized that someone like you is really hard to find.

You used to brighten up my day
as though a sunshine has come my way.
But now you're not here with me,
It makes me blue I feel so empty.
How could I tell you that I'm missin you so badly.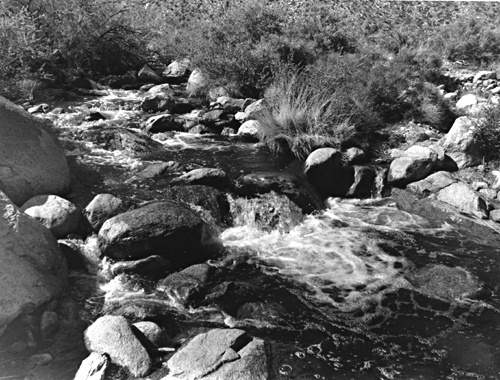 © Becky S., Stony Brook, NY