You Love It
February 9, 2009
You Love It
The "tragedy"
The drama
I know it,
because sometimes you forget to frown
when you tell about that night.
You love the rumors
and twisting the story to get people on your side
and off hers.
You love the pity you get
when you tell of how you "saved her life"
and how she stabbed you in the back.
We all talk about it for hours
repeating the story,
the dialogue,
Everything.
We all love it a little, I think.
The excitement of having something new to talk about
We feed on the gossip.
Like ravenous vampires on blood.
Are we sadist, then?
To love the source of so much pain and division?
To love something that ruins friendships and fractures reputations?
I guess we are.
But we still love it.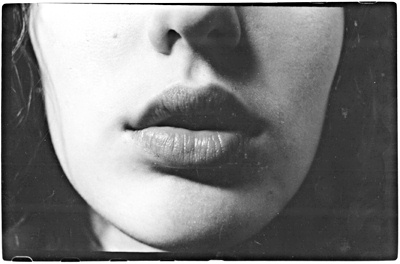 © Samantha A., Southbury, CT