Kaleidoscope
February 9, 2009
Shattered glass,
Like my life,
All the broken pieces
Make something beautiful

When held to the light,
The colorful shreds,
All blend together
And make a child smile.

The broken hearts
And shattered dreams
Like the kaleidoscope
Make something new.

The glass was used
For something unexpected
And my life may not be what you assumed,
But it's me.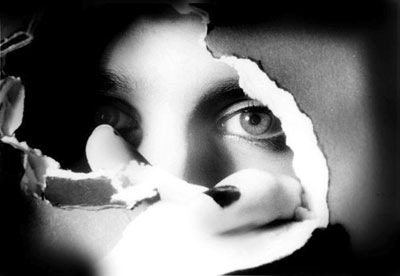 © Tabatha B., Peoria, IL